Galaxy Automation is proud to announce its appointment as an Authorized Reseller of Duplo range of Print Finishing product in Malaysia effective June 2019. The addition of Duplo range of Print Finishing product to the existing Galaxy Automation sales network will increase the product offering especially to customers that require and end-to-end solutions in print finishing and post press system. With the wide range of Duplo Print Finishing product, Galaxy Automation is able to not only supply boxes but also a full system to Galaxy Automation existing and new customers.
Duplo has a wide range of print finishing product ranging from Duplo booklet maker, Duplo collator, Duplo cutter creaser and the latest Duplo spot UV printer.
Duplo range of friction and suction collators are the latest and most innovative collator in the market. From an entry level table top collator to a 6 tower Landscape fed suction collator, Duplo is able to provide from the most entry level requirement to a big production print facility that requires a full range of collation and booklet making requirement. Integrated or offline operation; Duplo have a big range of booklet maker. From an entry level booklet maker, to a full nearline/inline booklet maker, Duplo provide a small, hand-fed booklet maker machines to a fully automated high quality production systems that can intelligently sheet feed collated and uncollated sets.
With the latest multi purposes cutter/creaser, Duplo is able to fulfil multiple job requirement in 1 single machine. Introducing the DC range of creaser, it will perform cutting, slitting, perforating and creasing in 1 process. Customer can use the Duplo cutter/creaser systems as a business card cutter, a guillotine, a paper creaser, a perforator, and a rotary die cutter. Duplo can help customer to maximize their investment by reducing operation time, save money, expand capabilities and benefit from the quick set up of Duplo automated Cutter Creasers.
Last but not least, with the Duplo DDC 810 Spot UV  Coater an on demand UV Coating can be realized. Duplo DDC 810 Spot UV  Coater is able to provide the quality of digital spot UV/embossing effect. Customers are able to provide short run with practically no setup time required to perform high quality Spot UV application to existing printed material. Able to support most print from existing Digital presses, a pre-laminated sheets can also be treated with the Spot UV.
About DUPLO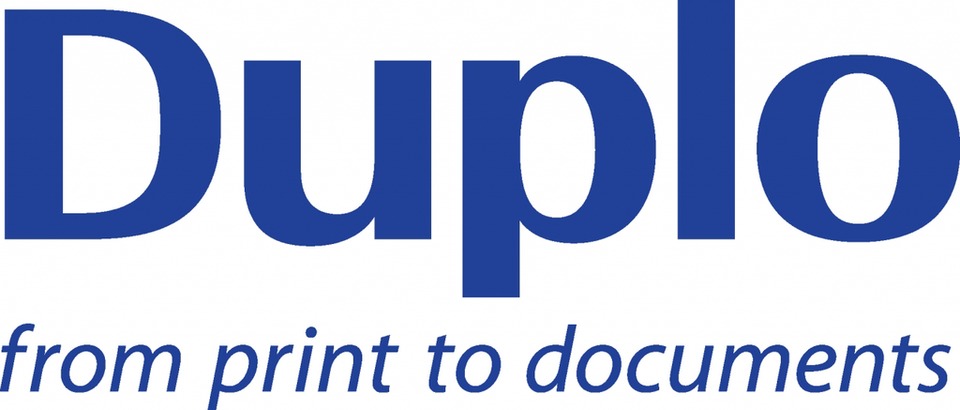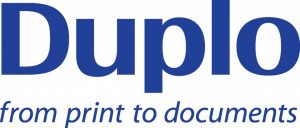 Duplo provides high precision automated print finishing technology that enables customers to turn paper into great communication and grow their businesses. This drives development of quality-focused products, all backed by world class support and service. For over 60 years, Duplo has set the standard with some of the most innovative and reliable finishing products in the graphic arts industry and continues to lead the way with solutions that are automated, productive, and cost-efficient. Today, Duplo manufactures a complete line of print finishing equipment from all-in-one slitter/cutter/creasers, folders, and perfect binders to sheet feeding, bookletmaking, and saddle stitching systems for offset and digital printers in both high production and small office environments.