Description
Kobra 390
Office cross-cut shredder designed to shred large quantities of computer print-outs. A double motor drive technology, operating in conjunction with two "SUPER POTENTIAL POWER UNIT", delivers maximum performances. Kobra 390 C4 shreds up to 33 sheets at a time.
24 hours continuous duty motors: no duty cycle or timed cool down period. Carbon hardened cutting knives, unaffected by staples and metal clips. High precision design of cutting knives allows high shred loads with low power consumption.
Equipped with "ENERGY SMART" system with efficient illuminated indicators for power saving stand-by mode and environmental protection.
200-liter high quality steel cabinet holds high volume of shredded materials.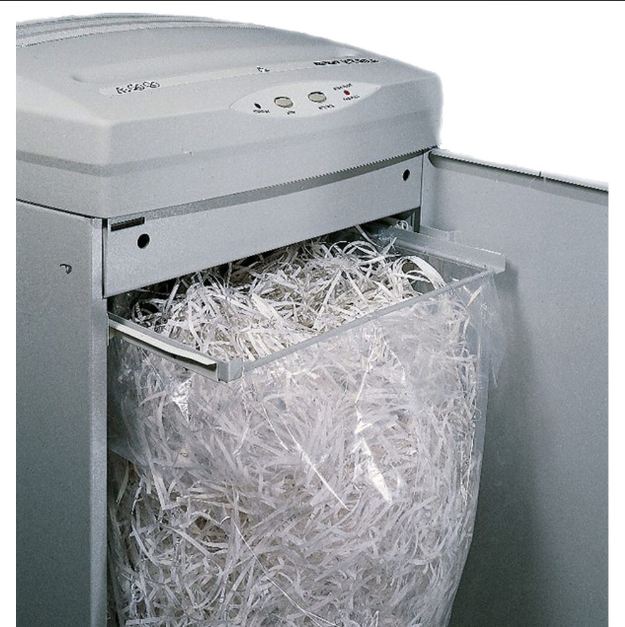 PRODUCT FEATURES
CONTINUOUS DUTY : 24 hour continuous duty operation without overheating and duty cycles
SUPER POTENTIAL POWER UNIT : heavy duty chain drive with steel gears
INCREASED POWER : double motor drive technology
ENERGY SMART : power saving stand-by mode
SAFETY STOP : for bin access door, air filtration system, access door and feed hopper
START & STOP : automatic start and stop
AUTOMATIC REVERSE : automatic reverse in case of jamming