Description
Goccopro 100
Enable screens to be made and then stretched effortlessly onto frames with simple operations very similar to using a printer.
Compact in size, it is capable of making screens up to 800mm in length.
PRODUCT ADVANTAGES
Simplified screen making process as if using a printer
No special skill required at any step including stretching
Long-length screen, up to 800mm
The Goccopro 100 for easy electrolytic etching
Electrolytic etching uses electrolysis to mark metal surfaces.
Together with the Goccopro 100, this expands the services you can offer, especially short-run making.
Making a metal surface using a Goccopro 100- exposed screen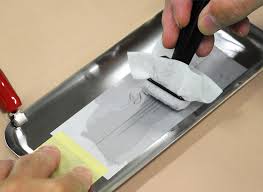 Electrolytically-etched samples (stainless steel)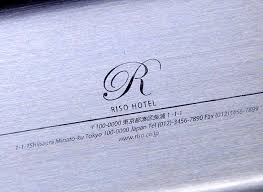 Digital Screen Making Process

1) Create your artwork
2) Press the start button
3) Stretch imaged screen on frame