Description
Duplo DC-646 Mid Volume Slitter Cutter Creaser
The Duplo DC-646 is designed to suit mid to high volume digital printer that requires versatile and robust machine to withstand the rigours of the daily workload. The flagship Duplo DC-646 Slitter Cutter Creaser is Duplo's offering to provide printers the ability to create a multitude of unique full-bleed applications with more efficiency and flexibility.
Performing up to 8 slits, 30 cuts and 20 creases in a single pass, the Duplo DC-646 eliminates white borders and prevents toner cracking on fold lines up to 30 sheets per minute. With the optional rotary tool and cross perforating modules, Duplo DC-646 is able to perform straight perforation and jump/strike perforating capabilities thus increasing its versatility. Users can produce 24-up business cards on 12″ x 18″ or 36-up on 14″ x 26″ paper sizes, slit-score greeting cards, micro-perforated coupons, direct mailers with tear-away cards, and other applications in 1 process
The Duplo DC-646 comes built-in with a CCD scanner, enabling it to recall any job stored in memory simply by reading the printed barcode and automatically set up the job. The scanner also reads registration marks, correcting the sheet-by-sheet image shift and delivering accurately finished pieces every time. Barcodes and registration marks can be easily applied with the EFI Fiery Command Workstation impose. With the integration of Duplo finishers and EFI fiery digital front ends, Duplo are now pushing efficiency to the next level and offering automated imposition layout and production from prepress, all the way through to finishing.
Automated Precision: CCD Scanner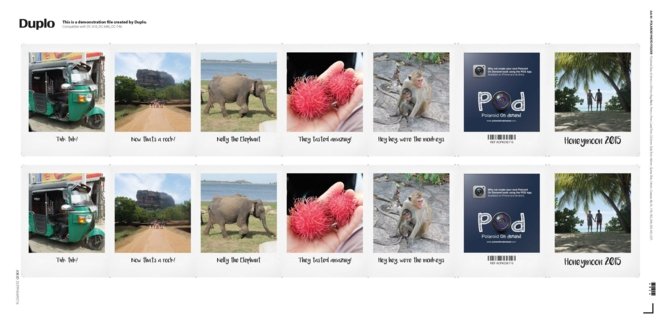 Quick set up from barcodes and registration marks is possible through a single CCD camera. Automated job changeover with no manual re-tooling required means there will be no image drift, with sheets processed in perfect registration.
User Friendly PC Controller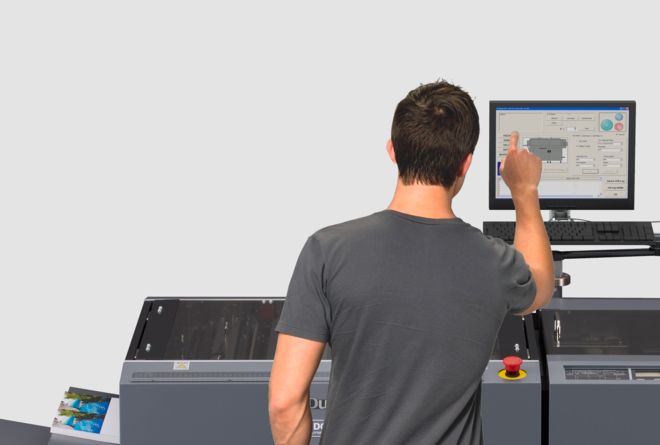 New jobs can be quickly set up or small alterations made to existing templates through the Duplo DC-646's PC Controller software. It holds an unlimited number of jobs for quick recall, and to avoid accidental overwriting, individual jobs can be locked.
Versatile Functions Different Applications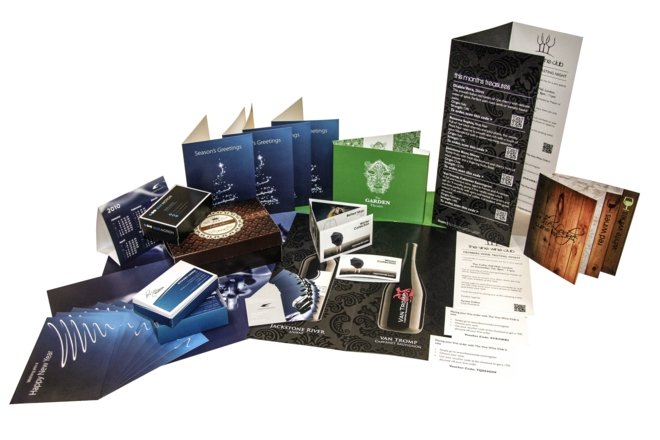 Cutting, creasing, and perforating becomes a fast and flexible tool with the Duplo DC-646. Operating with the full suite of standard and optional modules enables 8 slit, 30 crosscuts, 20 creases and jump/strike perforation in 1 all-in-one machine
Finishing Process

KEY FEATURES
Maximum paper size up to 370mm x 1,000mm
Support paper weight from 110 gsm to 350 gsm
User friendly PC controller software
Up to 8 slitter
Maximum speed up to 30 sheets per minute
Automated prepress and finishing with EFI Fiery Print Servers
Optional Rotary and Cross Tool
Perforating*
Micro-perforating*
Slit Score and Scoring*
Jump/Strike perforating (Width or Length of paper)
* Requires optional tools