Description
Duplo DBM-150 Standalone Booklet Maker and Trimmer
Small but perfectly formed, the Duplo DBM-150 is the world's smallest fully automatic booklet maker and trimmer. That doesn't mean it doesn't pack a punch though. It is compact yet has all the features of much bigger booklet systems, making it a great fit for both digital and offset printers.
Automatic Setup: Duplo DBM-150 Booklet Maker Control Panel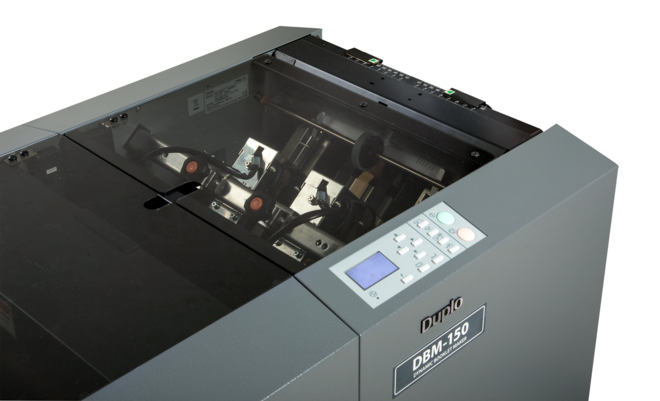 Get the next job ready quickly: there's no need for manual adjustment of guides and trimming positions – just select the size booklet you require on the control panel and set up is automatic. Operators can adjust the stapling position manually if required.
Compact Footprint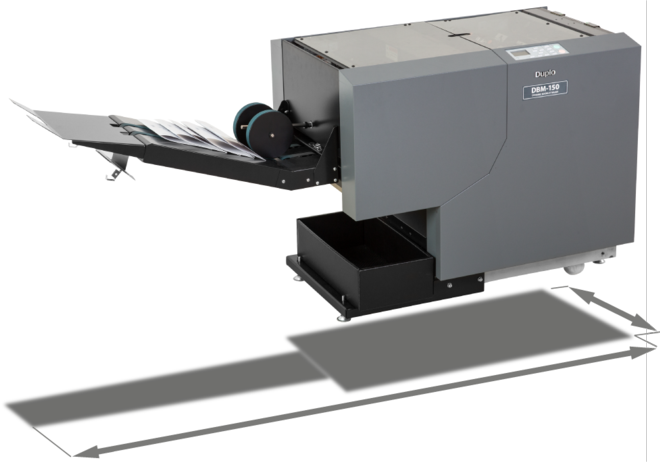 The Duplo DBM-150 Booklet Maker and Trimmer is a compact booklet maker and front trimmer, measuring just 1600mm x 560mm x 710mm (height), making it ideal for low to mid volume users. In spite of its size, the DBM-150 system can still finish a wide range of jobs.
Finishing Modes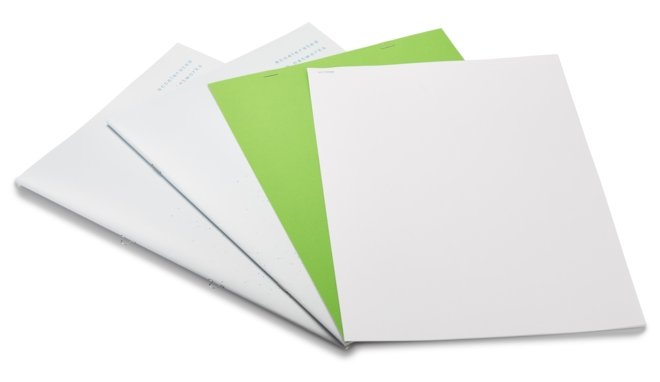 Side stapling, corner stapling, fold saddle stapling and loop stapling – all are possible with the Duplo DBM-150, as are fold-only applications.
Finishing Process

KEY FEATURES
Ideal for short run demands
Produces up to 2,400 booklets per hour
Reliable Isaberg Rapid stapler and staple cartridge
Max size up to 320mm x 460mm
Support up to 300 gsm
Paper weight up to from 64 gsm to 128 gsm
16-job memory and compact design